Since 2002 Ring Lawn Care has been providing Residential & Commercial Outdoor Services
Servicing Areas Near Stillwater, Lake Elmo, Maplewood and Roseville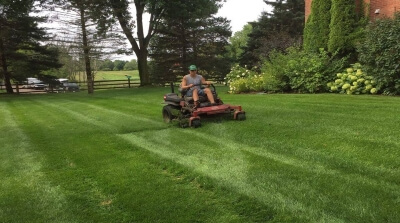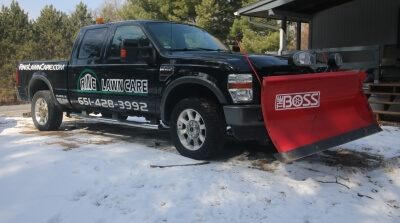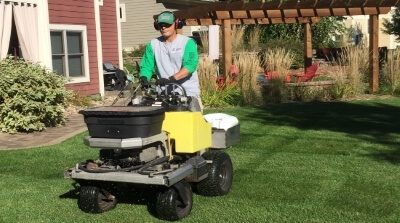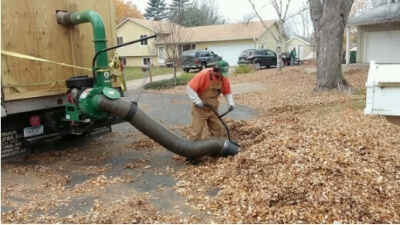 Snow Plowing
Ring Lawn Care provides snow service for commercial and residential properties.
Customers near Stillwater, Lake Elmo, Maplewood and Roseville receive reliable and professional weekly outdoors services.
Providing quality and affordable snow plowing services for all type of property sizes.
Lawn Care
We would love to discuss outdoor services with you that will promote healthy turf growth. Services such as Fertilization and Fall Lawn Care which are very important for your lawns overall success.
Did you know that Core aeration should be performed once per growing season and is the most beneficial cultural practice lawn service?
Did we forget to mention that we also provide Weekly Lawn Mowing for residential and commercial properties?
We pride ourselves with quality customer service. Satisfied lawn care customers can be found around Stillwater, Roseville, Lakeland and Lake Elmo in Minnesota. You deserve the work ethic of a great service provider.
Ring Lawn Care is your local outdoor service since 2002. Are you ready for the friendliest and most reliable property management in your area?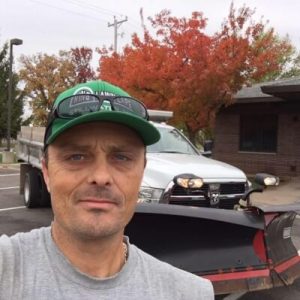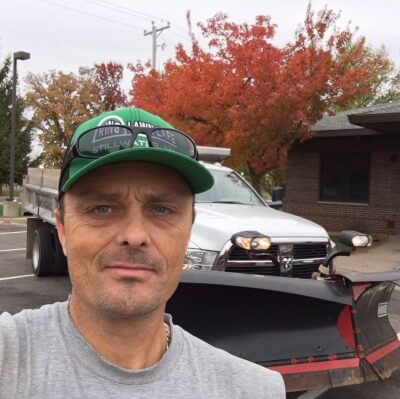 The lawn care and snow industry has become a way of life for myself and family. My name is Bryan Ring, but most know me as "RingahDing".
As a kid I would provide lawn mowing free of charge for some of my neighbors or snow shoveling the whole neighborhood out. Just for the love of doing it.
Having a real love for what I do and incredible passion for people have made my parents proud.
Appreciating all the gifts of life, experiences along this journey and opportunities that have presented themselves, have made me the person my parents knew I would become. Read More