Fertilization and Weed Control

A fertilization and weed control plan will fight weeds and promote healthy turf growth. Adding weed control to your lawn care plan, will also help eliminate various other broad-leaf weeds. Stimulating growth with our slow-release fertilizer allows you to enjoy a lush, green and healthy lawn throughout the growing season.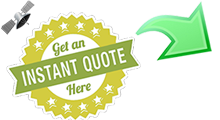 Get Your Quote!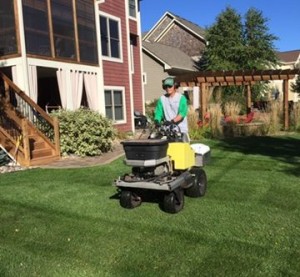 Create Lawn Care Package

Ring Lawn Care gives you the control you have been looking for in a lawn care company. Our lawn care program is structured for you to choose the applications that best suit your turf needs. All of our applications provide the nutrients needed for a healthy lawn. Contact us today to discuss your lawn care program.
Early Spring
Spread granular fertilizer and crabgrass pre-emergent
  Late Spring
Late Spring to Early Summer Spray broad-leaf weed killer and spread slow release fertilizer
Summer
Summer to Mid-Summer Spread granular fertilizer – spray broad-leaf if needed
Pre-emergent weed control and fertilization in the spring will catch those early sprouting weeds. Kick-starting your lawn for the whole season.
Granular fertilizer will strengthen common grass type roots. Granular fertilizer is a great benefit to your lawn, allowing double the nutrients to be applied.
Some weeds are late bloomers. Adding an extra application of weed killer, will ensure unwanted weeds are non-existent allowing turf to grow naturally.
Spot spraying with a liquid weed killer during the summer months will control various broad-leaf weeds. Most liquid weed killers will eliminate dandelions, thistles, creeping charlie, clover and other unwanted weeds.
Note:
You can add more applications to your program. Every lawn has its own unique requirements.
We can customize our Fertilization and Weed Control program to fit your budget and turf needs. This program will promote healthy turf growth: