One Time Lawn Mowing
There are occasions established lawn care providers will take on "one time lawn mowing" jobs. Most hate to refuse work, but there are times they just have to. Newer lawn care providers may take on these type's of requests in order to build-up a base of accounts, but soon will realize that they will have a hard time relying on a weekly lawn mowing income.

One time lawn mowing customers may be unaware of a lawn care provider list. List of factors may look like this:
Wear & tear on equipment
Client location
Maintenance of equipment
Scheduling
Customer service
Fuel
Hourly wages
Insurance
With a demanding weekly schedule and not losing sight of your beginnings, you have learned from your mistakes. With this in mind, when a potential client should call for a "One time lawn mowing", you need to let them know that your schedule is set up for weekly lawn care.
Owning A Lawn Mowing  Business
Being your own boss comes with much responsibility. There are many aspects that were not thought of in the very beginning. Landscape provider's must watch the bottom line more accurately and wisely as the cost of living continues to rise.
Basic costs a lawn mowing business cannot overlook: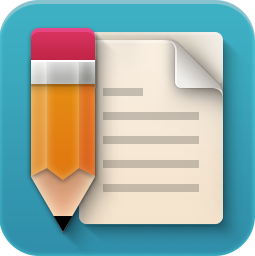 Insurance
Workmen Compensation
Fuel per month
Hourly wages
Part and labor costs
Taxes
Advertising/Marketing
Annual D.O.T. inspection
These are only a few of the most over-looked aspects of this industry.
If you have lost the passion or love for your lawn mowing business don't just hang it up or quit. Take a step back and start over, YES I said start over. Reevaluate your commitment to yourself, employees and customers.
Operating a lawn mowing business can be scary in any economy. Having the right people in place for your operation will create time for you to market and promote weekly services. If you think your lawn business will run itself after it has grown, forget it. The landscape industry is demanding. Only hard-working and committed individuals will succeed.